2020 Mazda 6 Spare Key in Antioch, TN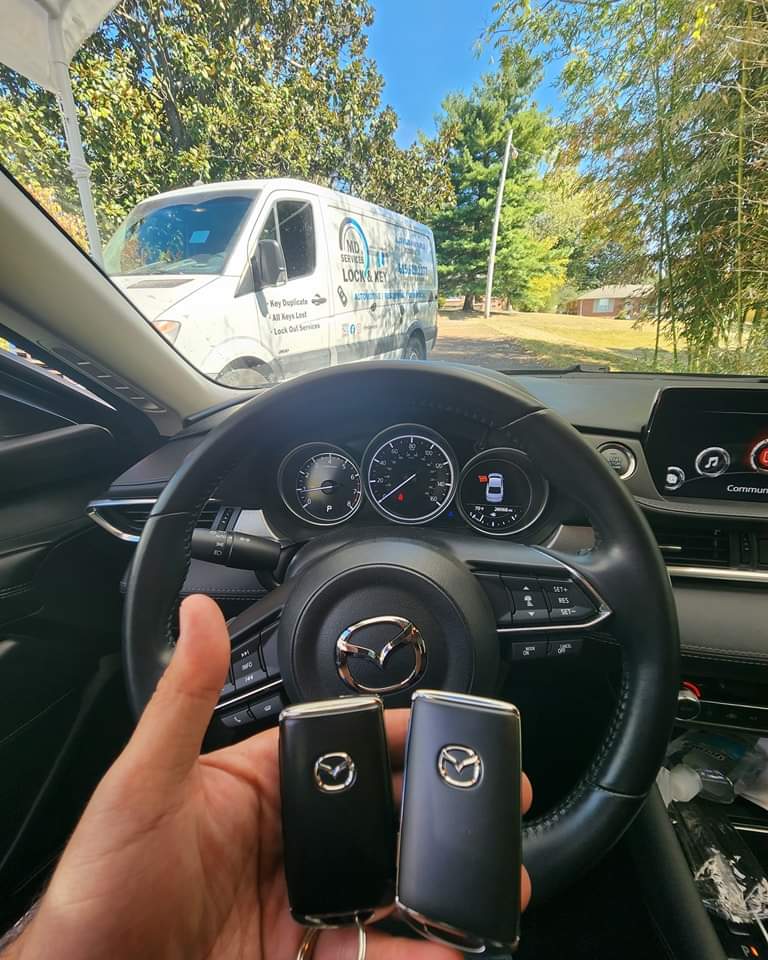 Customer from Antioch, Tennessee contacted MD's Services Lock and Key for a quote on a 2020 Mazda 6 Smart Key spared. They were really happy with the quote and schedule their vehicle on the spot. We got a deposit and placed an order on a brand new OEM key , same as dealership.Got job done same week.
Customer was really happy with choosing MD's Services Lock and Key.