Top-Rated Locksmith in Murfreesboro, TN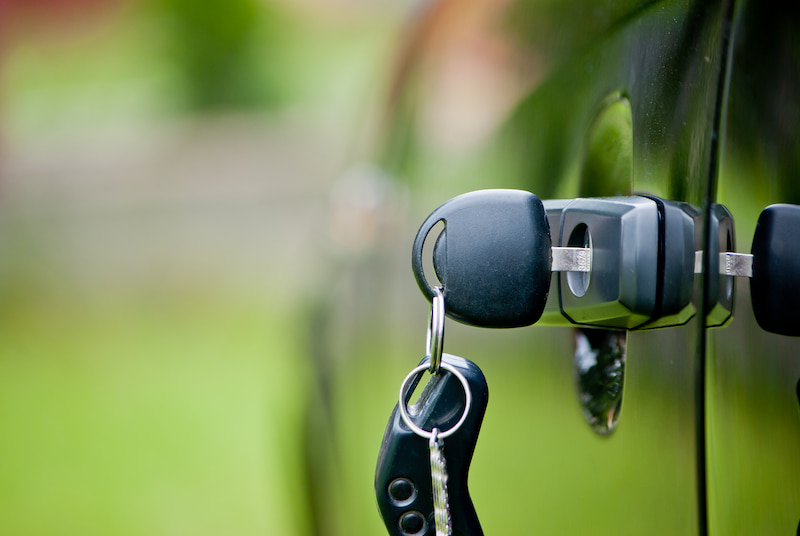 MD's Services Lock & Key is the only name you need to know when it comes to finding a Murfreesboro locksmith. Don't think you'll need one? Then think again, because very few service call requests to our office are about planned and expected services.
We're there for our clients often in the midst of what seems like a crisis - lost keys, changing the locks after a divorce, securing rekeying to avoid criminal trespass. You don't know when you'll need us, but you do know you need to be able to trust the company you choose to replace your keys or locks.
We're an established local service provider and locksmithing team of industry specialists. Don't hesitate to call us when you need us in Murfreesboro. Or contact now with questions or to request a free estimate, and get to know us before you need us.
Murfreesboro's Preferred Choice For Locksmith Services
When choosing any type of professional for work relating to your home, business, or even automobile, you want to feel confident about your decision. While there aren't as many locksmith tradespeople to pick from in Murfreesboro, you still should be sure you've made the best choice. Here are some tips that can help:
Although our prices are beyond reasonable, make sure you don't choose based on the lowest cost - or you'll get what you paid for
Consider companies that offer free quotes because a company shouldn't need to pressure you into committing to their services
Get the request in writing and avoid companies that can't offer a no-surprise guarantee
Make sure the candidate your screening has experience with the particular type of job you need to be completed
Take the time to read reviews and check out testimonials
Murfreesboro Property & Car Owners Choose Our Key Replacement
MD's Services Lock & Key offers key replacement even if you don't have the original, which is important. Too many consumers assume the only way to get their specific key is to go through the dealership. Unfortunately, using the services available through the dealership is usually more expensive.
For outstanding service from a locksmith in Murfreesboro, contact our team. Although we'd like for you to be able to avoid the need for our services, we feel good knowing that we can at least provide an all-around superior experience.
There are currently no reviews or testimonials; check back soon!