Your Trusted Smyrna Locksmith!
At MD's Services Lock & Key, we know locks! When you need a locksmith in Smyrna and surrounding areas, we're your trusted local resource. Call us now to learn more and get your free quote. It's inconvenient at best and frightening at worst to realize you're locked out. That's why it's crucial to have a reputable professional to contact in the event of an emergency. Out your faith in our team of industry specialists because we'll always be there when you need us the most.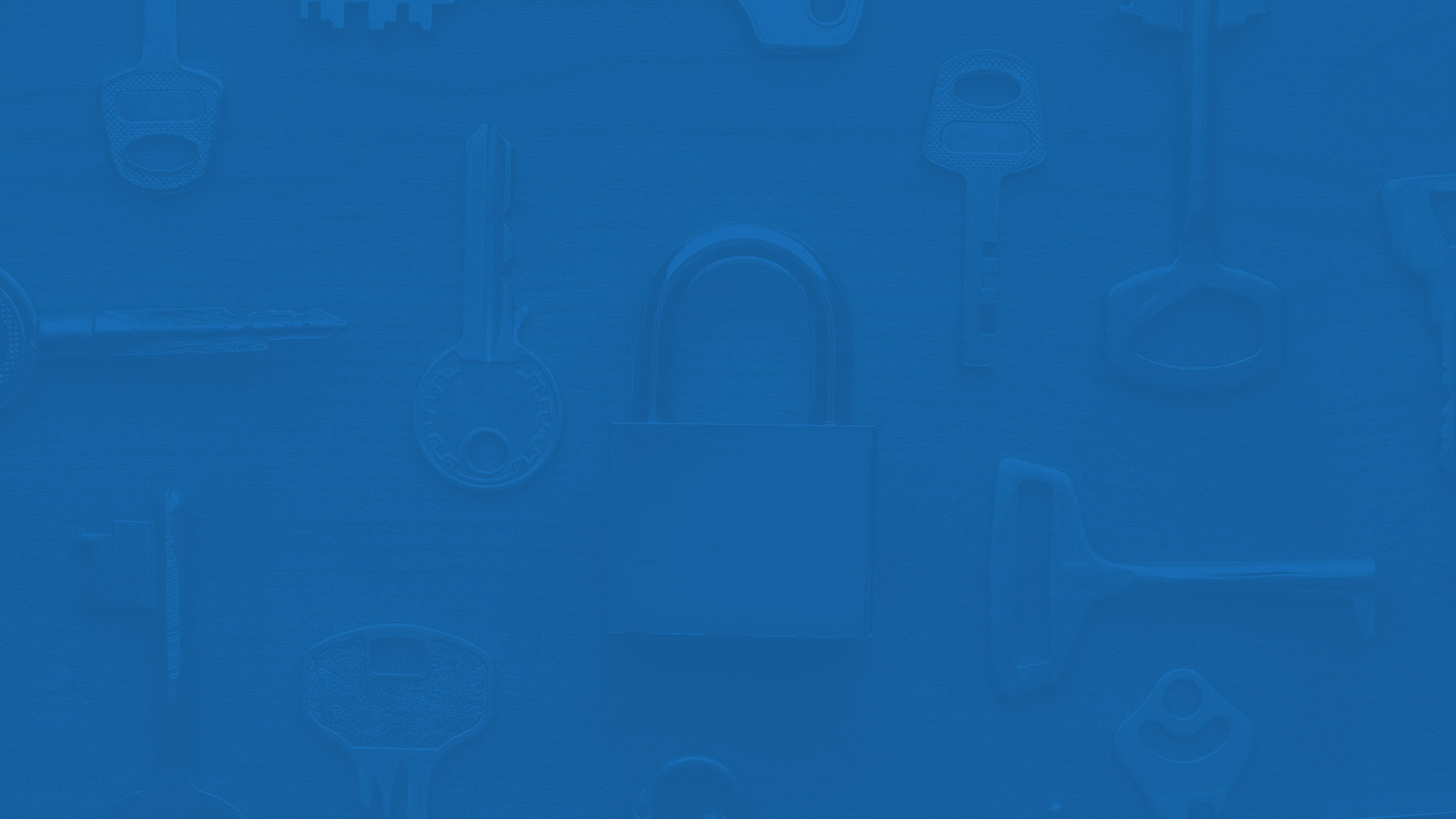 Locksmith Services
Click on a Box to Learn More
Why Trust Us?
When you need the assistance of a local locksmith, not just any company will do. We have the experience and training necessary to provide respectful and honest service ASAP. We offer competitive prices with no surprises, and you can count on us for residential, commercial, and automotive requests.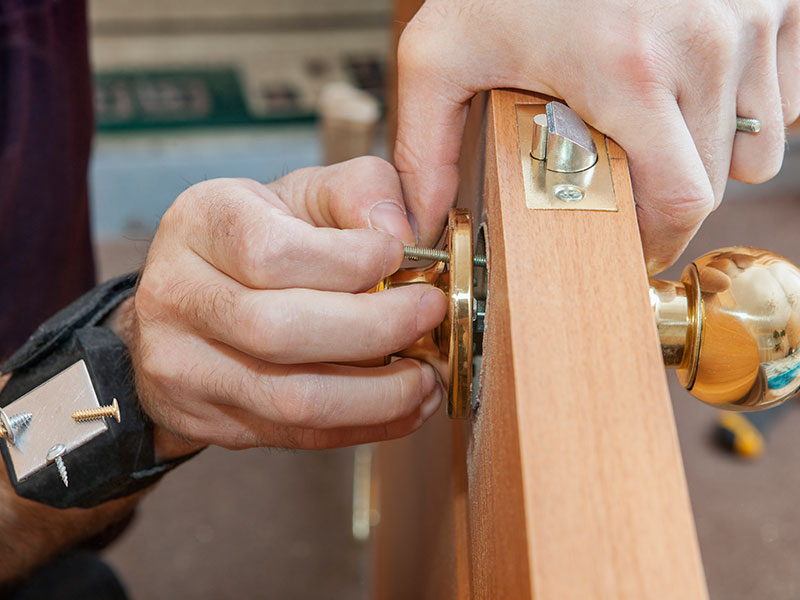 Towns We Service
Save the MD's Services Lock & Key number to your phone because you never know when you'll need the expertise of a locksmith. We provide quality work from professional tradespeople and consistently deliver 100%. We hope you never need our service, but if you do, call us from any of the following locations:
Frequently Asked Locksmith Questions - Answered By MD's Services Lock & Key
A truly professional locksmith is available to answer questions for clients. Take a look at some of the most frequently asked questions we receive, then call us if you need additional information about our services. We can even provide you with a free quote and offer no-surprise pricing.
One of the services we offer is key replacement, including key fobs. While you may be able to obtain one through the dealership, there's often a long wait and a higher price tag. Whether you need a duplicate key fob or a replacement for a lost key without the original, we can help. We'll need to gather some data from you about the car, like the make, model, and Vehicle Identification Number, or VIN. We'll also require the title and vehicle registration, but don't hesitate to contact us in case of an emergency, and we'll assess the situation and get you the service you need.
Our company is proud to be able to offer automotive, commercial, and residential locksmith services. It's frustrating to be locked out of your business, and time is of the essence. You have employees to let in and customers to take care of. We provide professional and prompt service to minimize any disruptions to your daily operations. As soon as you realize you need our services, don't hesitate a moment longer to give us a call.
There are plenty of good reasons to rekey your home's locks; think of it protecting yourself the same way you change your online password to sensitive and important information. Some of the most common reasons we get requests for rekeying services are misplaced keys, signs of tampering inside the home without forced entry, divorce or breakup, and following a previous roommate's lease ending. As long as you have the legal right to change the locks, our team will be happy to help you. We want to provide you with the safety and peace of mind you deserve.
The complexity of key replacement varies depending on the job. For instance, a simple door lock isn't as involved as a modern-day car fob replacement without the original. However, we can assure you that, no matter how complicated the task is, we'll be able to be of assistance. Give MD's Services Lock & Key a call anytime you need a professional locksmith in the Smyrna area.
Latest Articles
Things You Should Know About Automotive Key Replacement Services

Even if you've never worked with a locksmith, you have a general understanding of what they do. Keep in mind that no one ever plans to need a locksmith; it's just something that happens. It should also be noted that not all locksmiths do the same type […]

Best Ways To Choose The Right Locksmith For Your Job

When you need a professional locksmith, it's often in the middle of an emergency. The intelligent approach is to screen and choose a lock and key specialist before a crisis occurs, so you already know who to contact. How exactly do you determine which local locksmith is […]