Commercial Locksmith Professionals Serving Businesses In Smyrna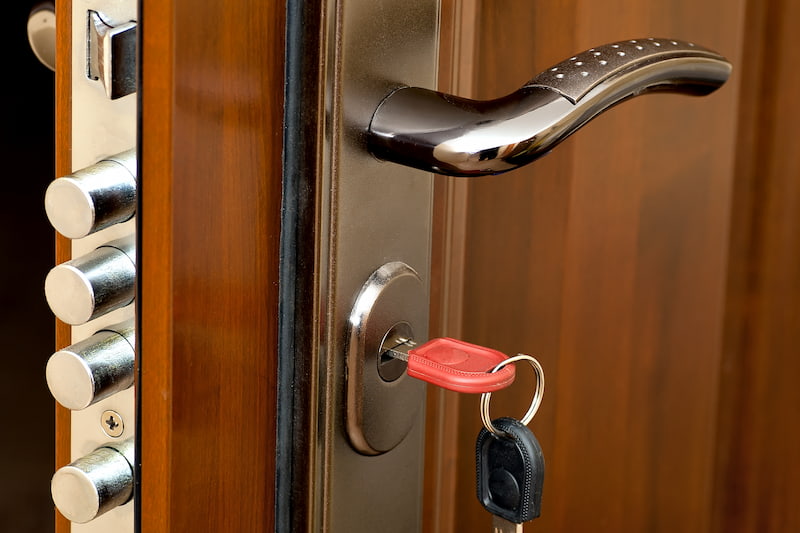 MD's Services Lock & Key is the top choice in Smyrna for commercial locksmith services. We go the extra mile to care for your needs.
It's never easy dealing with a lockout, but it can mean lost revenue when it's your business. And the last thing you want to do is upset your customers or earn negative reviews and feedback on social media. Losing a client that day could mean losing them for good.
Have the number of a reputable locksmith saved to your phone, and you'll always know who to call for services like key replacement and more. Keep a professional on your speed dial because time is of the essence for your business and running your daily operations. Let us show you how our company name has become synonymous with industry excellence - call today for your commercial locksmith needs.
Locksmith For Businesses
Hire a locksmith in Smyrna right away when you need commercial locksmith services. A locksmith for businesses is critical when you're locked out and want to get your business back on track. By calling us immediately, you may be able to avoid disruption to your business at all!
Above all else, safety is the most important thing to focus on. Our efficient services will ensure safety for your employees, merchandise, equipment, and possibly even your clients.
Let us know what you need from our trained, licensed, and insured technicians today!
Commercial building lockouts
Storefront lockouts
Rekeying or key replacement
Exterior or interior locks
Automotive locks for company vehicles
Getting The Expert Help Your Business Needs
At MD's Services Lock & Key, mobile locksmiths are on standby and ready to assist you with your problem. In many cases, we can be there to resolve your issue in 15-30 minutes. That's why it's vital to make a call as soon as you realize you need professional help from a locksmith.
We promise to provide you with top-quality care, and you can count on our honest and reliable team. Call us for your commercial locksmith services in Smyrna, and don't take chances with the quality service you receive.