Professional Locksmith For Smyrna, TN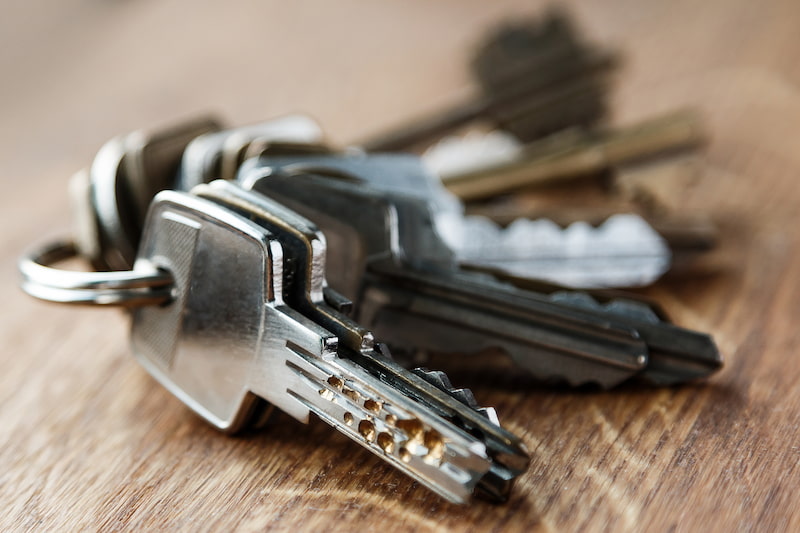 Get to know the name MD's Services Lock & Key because you can never predict when you may need a Smyrna-based locksmith. To tell the truth, we hope you never do need our services, but the statistics prove that the average person needs a locksmith at some point in their life. According to data from AAA, an average of about 4 million motorists get locked out of their car each year, and that's not including residential or commercial locksmith jobs!
Hopefully, keeping this information in mind will help you be more alert and less likely to suffer a lockout. But it should also motivate you to secure the number of a reputable local tradesperson in Smyrna in case it does happen. Our crew would be more than happy to assist you should the need arise.
Smyrna Locksmith Experts Ready To Work For You
As a top Smyrna locksmith, we've heard all the reasons why people get locked out or lose their keys altogether. Children and pets causing distractions rank high on the list, but honestly, just having a bad day or forgetful moment is enough to find yourself in quite a predicament.
MD's Services Lock & Key is a leading resource in the area for lockouts and key replacement services. You can feel confident about working with our team for plenty of reasons:
Years of industry experience
Licensed and insured
Free quotes and no-surprise pricing
Prompt and professional
Customer safety and satisfaction are our top priorities
Do yourself a favor and take care of vetting your options for a local professional before the need for emergency services happens. By knowing who you can trust and who to call for honest and affordable service, you'll be able to prevent having a situation go from bad to worse.
Smyrna's Top Choice For Key Replacement Services
There are plenty of reasons you may need key replacement services. Your key may not work, maybe lost, or they've been damaged or stolen. Instead of panicking, simply call us, and we'll get you taken care of as quickly as possible.
Call right now and get a free quote from the preferred Smyrna locksmith. We're eager to assist you and show you how our name became synonymous with industry excellence.
Latest Projects in Smyrna
There are currently no reviews or testimonials; check back soon!