MD's Services Lock & Key: Mount Juliet's #1 Locksmith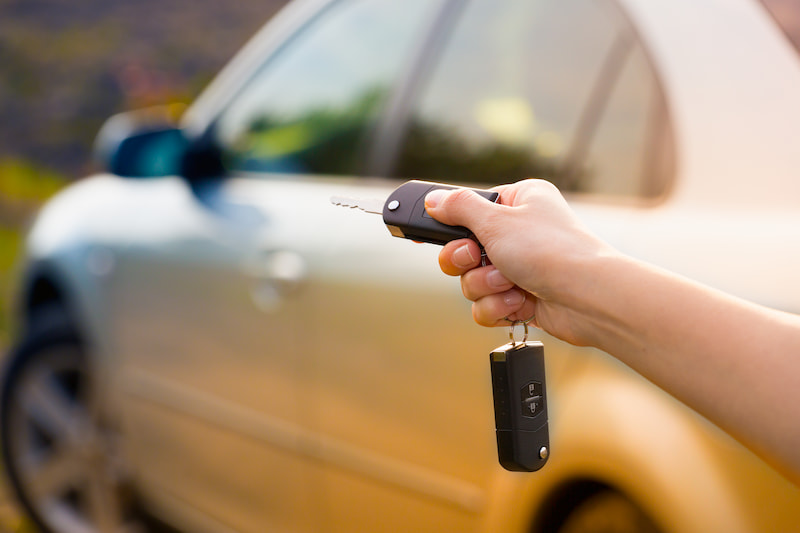 As you might expect, the average locksmith has some interesting stories about situations they've rescued their customers from, be it the Mount Juliet area or nearby. At MD's Services Lock & Key, we're prompt and professional and able to use discretion and safety to take good care of our customers. We want to help you when you're in a tight spot and get you back to your daily routine.
Whether you need service for your home, business, or vehicle, our trained, licensed, and insured technicians can assist you. We also offer no-surprise pricing because nothing's worse than paying through the nose once the job is completed. You're in a predicament, we can help, and it all starts with our free quote.
If you find yourself in need of our services, please give us a call. While we hope you never find yourself in a situation where you need our emergency assistance, it's good to know you have reliable experts in Mount Juliet when you need it!
How To Choose A Locksmith In Mount Juliet
Our company can help Mount Juliet clients with residential, commercial, or automotive locksmith services. We know we're the best team for the job, but how do we convince you? Other company names populate for local lock and key services when you do an online search; we realize that, but you deserve nothing but the best.
We're the preferred local resource for locksmith and key replacement work because:
Years' worth of experience
Locally owned company
Licensed and insured
Dependable and honest
Upfront no-surprise pricing
Maybe you don't need our services today, but you're likely to need them at some point. So, save our number now and call us when that time arrives.
High-Quality Key Replacement Services In Mount Juliet
MD's Services Lock & Key is a name you can trust for key replacement services. We're readily available to help when you need it the most, unlike the dealership. Plus, our prices are more reasonable than the dealership.
Call now for exceptional service in Mount Juliet from a professional locksmith. We promise 100% customer satisfaction.
There are currently no reviews or testimonials; check back soon!