Top-Rated Franklin Locksmith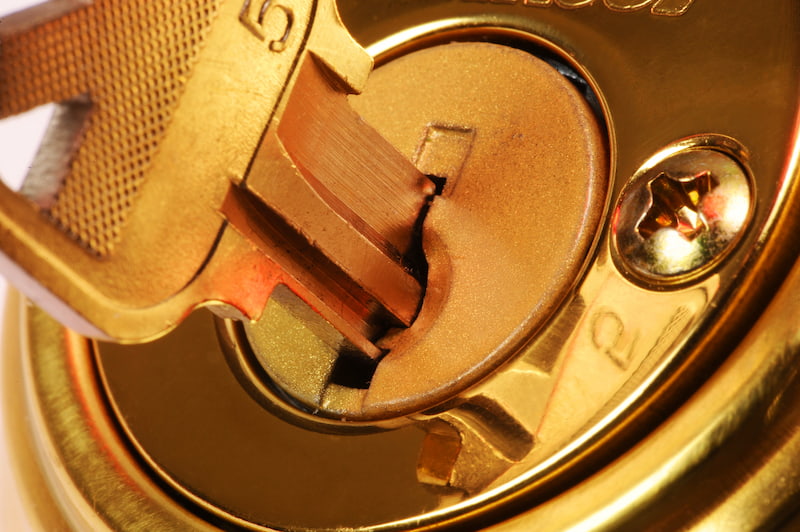 MD's Services Lock & Key is second to none for locksmith service in Franklin. When you have a job that requires the expertise of a professional locksmith, you should feel confident that you're getting the best service possible for the best price possible. Don't make the mistake of confusing a cheap quote with good value because too low a price usually comes at a cost. In those instances when the price sounds too good to be true, you either receive poor service or find a costly surprise waiting for you after the job's complete.
We can provide a free quote and offer no-surprise pricing when you call us! Our primary focus is on taking care of our clients, not gouging them when they're in a predicament.
Make the call today to our team in Franklin, and let us show you why we're number one. Don't take chances when it comes to matters of safety and security! We promise quality and affordable work.
Franklin Area Key Replacement Services
For personalized care that you can appreciate, call MD's Services Lock & Key. We serve clients in Franklin and neighboring areas, taking care of automotive, commercial, and residential locksmithing.
One of the most commonly requested services we offer is our key replacement.
Some things you should know about our key replacement service:
You don't need the original key
We'll need information about the VIN, make, model, etc.
Our prices run cheaper than the dealership
We can take care of traditional keys and key fobs
Don't panic if you misplace your car key; just give our team of experts a call immediately.
Tried & True Locksmith In Franklin
Make it a point to save our number to your phone. You never know when you'll need MD's Services Lock & Key to show up and take care of locksmith services. It's better to be prepared than not, and it's better to be safe than sorry.
Call us for prompt, professional, and preferred care for:
Commercial Locksmith
Residential Locksmith
Automotive Locksmith
Safe, secure, discreet, and dependable is what we're all about! Call us now or anytime you need a locksmith in Franklin.
There are currently no reviews or testimonials; check back soon!