Top Locksmith Services For Your Smyrna Car & Property
MD's Services Lock & Key is the trusted company in Smyrna for locksmith services. We know locks, but we also know what constitutes good customer service. Whether you're in the midst of an emergency or simply need scheduled service, we'll extend outstanding client care.
As the preferred locksmith in the area, we hope you'll take advantage of our full range of services and competitive pricing system. There are no surprises with us, and you'll know what you're getting from the job we promise to the price we quote.
---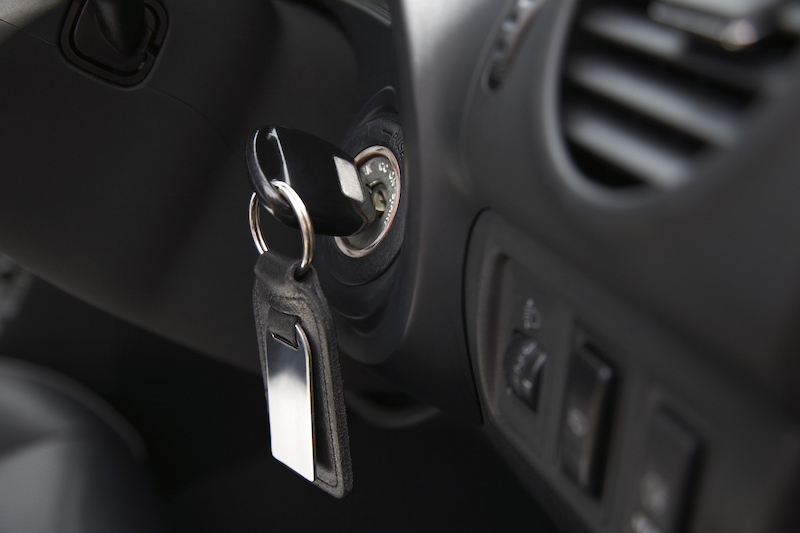 One of the most commonly requested locksmith services we receive calls for is automotive. Bypass the hassle and expense of the dealership by letting us provide you with the same level of quality service.
Learn More About Automotive Locksmith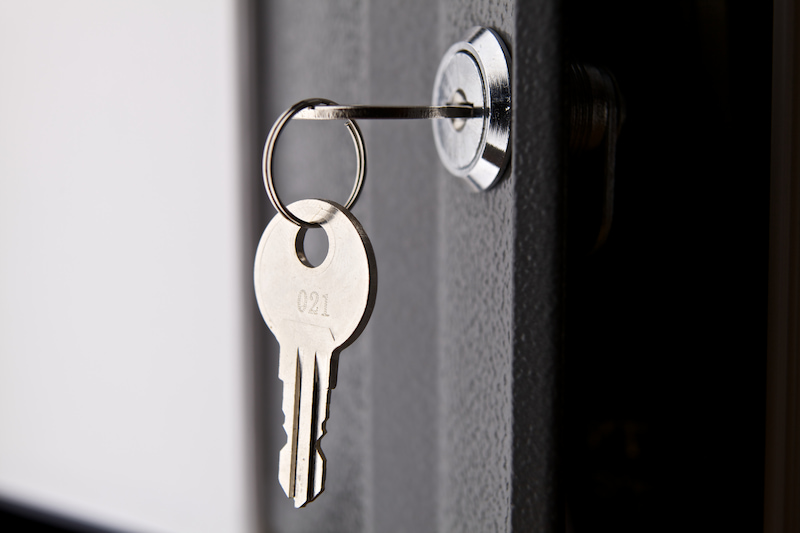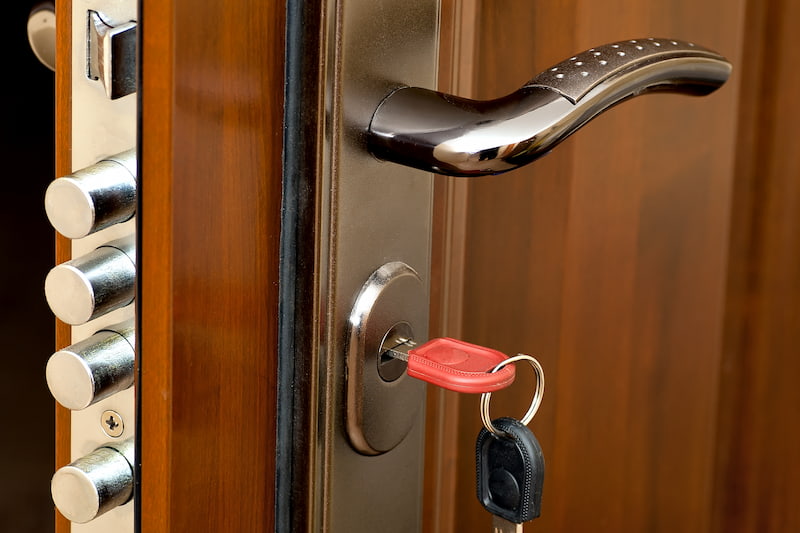 There are plenty of reasons you may need to call a commercial locksmith, and all of them are usually urgent because you can't disrupt the flow of your daily operations. Call us for any of our professional locksmith services, and rest assured you'll be getting the best care there is in Smyrna.
Learn More About Commercial Locksmith