Brentwood's Leading Locksmith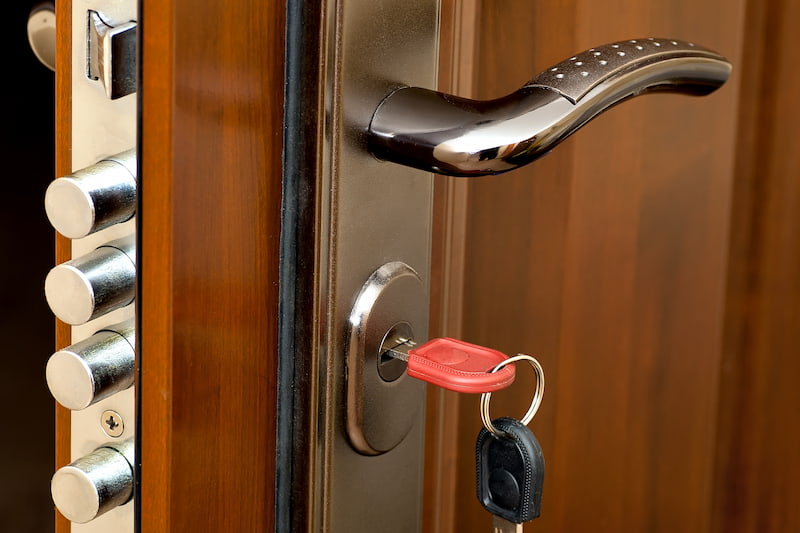 Are you looking for the best because MD's Services Lock & Key is what you're seeking? We provide Brentwood's home and commercial property owners with affordable and comprehensive locksmith work. Our team can be there when you need us the most.
We provide service for residential, commercial, and automotive customers. Whether you're locked out or in need of a key replacement, we're the professionals to call in for the job.
You never know when you'll need our services, but it's good to be prepared for the unexpected. Call us today for a free quote and to inquire about our expert services for Brentwood customers.
Best Locksmith Technicians In Brentwood Or Beyond
Whether you end up locked out of your home, business, or vehicle, it's never a pleasant experience. However, with MD's Services Lock & Key working on your side to provide outstanding service, it's more of an inconvenience, and you'll be back to your daily routine in no time.
We take care of clients in Brentwood, and our approach to prompt and courteous service has helped us earn our impeccable reputation. How can you be sure you're making the right choice?
Check credentials and reviews
Work with a local locksmith
Always hire a licensed and insured professional
Opt for companies offering a free quote
Choose a company with no-surprise pricing
The problem is that too many tradespeople are opportunists because they know you're in a predicament. Customers who are willing to pay anything to gain access to their home, business, or vehicle will end up paying an exorbitant price. Out your faith in our team, and we'll provide a free quote, with no surprises later, for exceptional service.
Top-Notch Key Replacement In The Brentwood Area
When you need key replacement services for your automobile, you could probably go to the dealership if you're a fan of excessive wait times and paying too much. That's if the automotive department is even open when you need it!
We're available to help you and will just require some information about the make, model, VIN, and other details. If you're able to provide the registration, then we can get you sorted in half the time and for a lot less of the cost. Call us now for professional locksmith care in Brentwood.
There are currently no reviews or testimonials; check back soon!