2019 Jeep Renegade Spare Key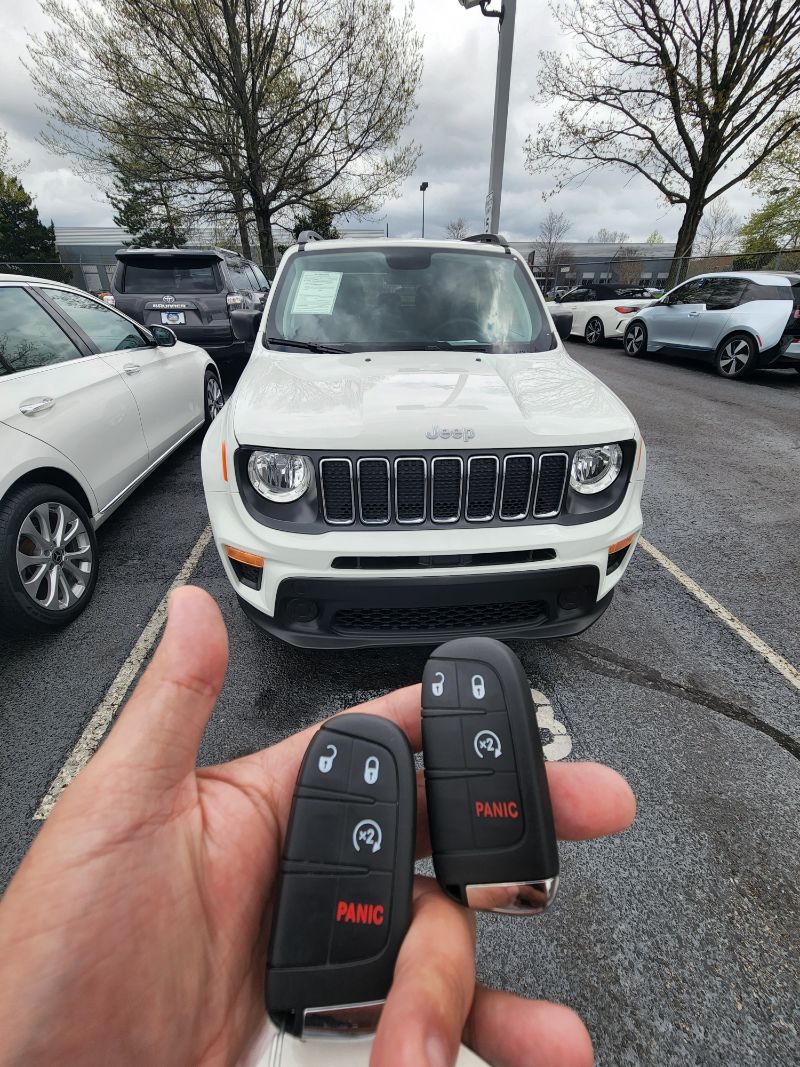 Returning customer in Nashville, TN, which is a Certified Pre-owned Dealership contacted MD's Services Lock and Key to get a spare key for a 2019 Jeep Renegade. Agreed on price and we got the key ordered. Job was done as soon as the key arrived. Happy customer. Car is Sold!!!
We know locks, and you're in good hands with us. We're licensed and insured, there's no surprise on pricing, and you can call now for a free quote. To calculate a price depends on the job's complexity, but we always try to be more than fair and reasonable.
2019 Jeep Renegade Spare Key Gallery