Things You Should Know About Automotive Key Replacement Services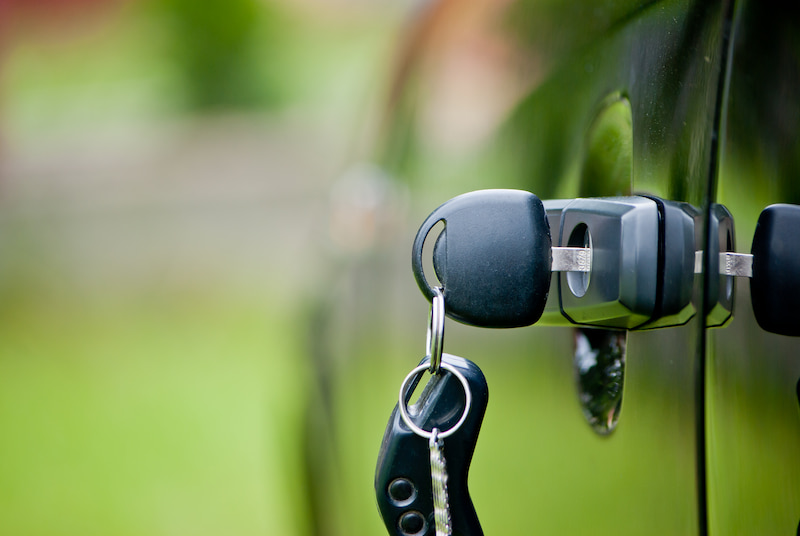 Even if you've never worked with a locksmith, you have a general understanding of what they do. Keep in mind that no one ever plans to need a locksmith; it's just something that happens.
It should also be noted that not all locksmiths do the same type of work. It's critical to know this because it means finding one specializing in the job you have before hiring one. Key replacement services have become more in demand in recent years, but make sure the locksmith you call offers this service before trusting them with the task.
What Happens When You Need A New Car Key
Approximately 20 million keys are lost each year, between house and car keys. Keep in mind keys can also be stolen, damaged, or broken. When any of these events occur, will you know who to call?
Here are a few things to remember when you need key replacement services for your automobile:
While dealerships are usually the first resource people think of, it's not the only option. In most cases, a locksmith is more affordable and has a more flexible schedule than your dealership. Plus, you have to be able to get to the dealership and wait behind the customers who are already there for automotive work.
The type of key you have will affect the complexity of the job. An old standard key is easier and cheaper to replace. However, most drivers now have a key fob, wafer key, switchblade key, smart key, etc. This is important because it's information you'll need to give a locksmith when calling for service or to get a quote.
You'll need to have some other pertinent information readily available when you call a locksmith, like the year, make, model, and vehicle identification number or VIN. You'll have to show proof of ownership, and if you can locate the key code number, which is often found in the owner's manual, this helps speed along the process.
If you have any questions or want a free quote, get in touch with MD's Services Lock & Key today. We look forward to providing you with stellar customer service. Give us a call now to discuss your locksmith service needs in Smyrna.