Best Ways To Choose The Right Locksmith For Your Job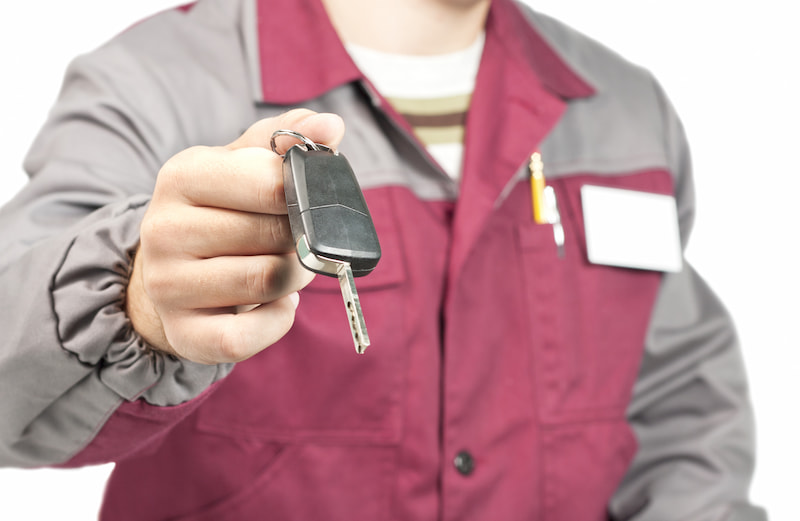 When you need a professional locksmith, it's often in the middle of an emergency. The intelligent approach is to screen and choose a lock and key specialist before a crisis occurs, so you already know who to contact.
How exactly do you determine which local locksmith is the best choice for the work you need to be done? We're here to help with that by offering a few pointers so you make a decision you'll feel confident about.
Which Professional Is Best For Your Service Needs?
Do a quick online search for a local locksmith, and more company names will appear than you probably expected. Which one is the ideal one for you?
Consider the task at hand - Make sure the job you require is something the company offers and has experience with. Needing to open your front door and needing a key replacement are two very different jobs. Avoid working with a locksmith that doesn't already specialize in the type of task you need to be completed.
Don't choose based on the lowest price - It's great to save money but not at the expense of poor service. When shopping for any type of contractor or technician, look for good value: high-quality service for a reasonable price. You don't want to overpay if you can avoid it, but the lowest quote usually comes with poor workmanship or a surprise additional fee at the end, proving the job wasn't as cheap as promised.
Take your time - EVen if you're in the middle of a problem that needs a timely resolution, get a quote and check reviews. Too many shoddy technicians are counting on the fact that you're pressed for time and won't be able to check credentials, read reviews, or compare quotes. This is why it's better to screen potential candidates before you need the service and save their information to your phone for future use.
At MD's Services Lock & Key, we're eager to provide you with the quality service you deserve. Call us for Smyrna area locksmith work, and feel good knowing you're in good hands.