3 Things Not To Do When You Need A Locksmith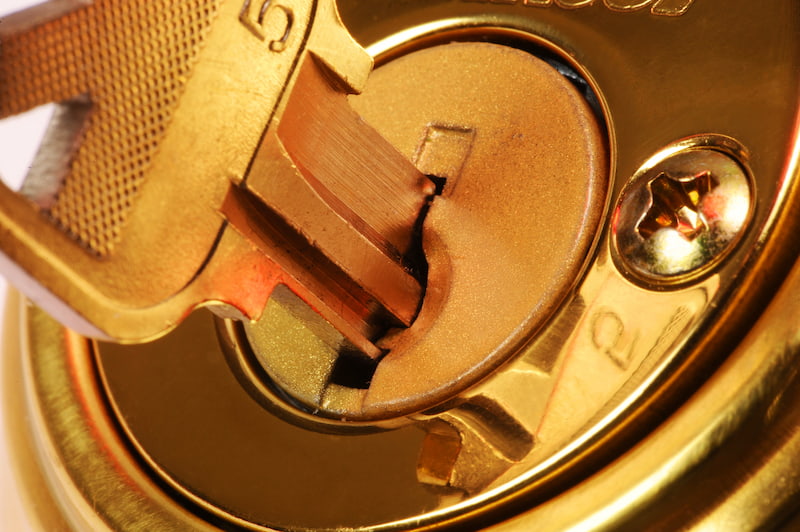 The old adage about the customer always being right still holds true; however, that doesn't mean clients don't make mistakes. Hiring a locksmith isn't something the average person has to do frequently in their lifetime, but you can be sure it occurs more than anyone expects.
Life happens, and needing a new key, key replacement, or other related services often comes as a surprise. Some examples of what may cause you to have to hire a lock and key tradesperson and industry specialist:
Lost or stolen keys
Damaged keys
Irate terminated employee
Divorce or family dispute
Safety or security concerns
To help make the process easier, it's important to get some professional insight, including tips about what not to do.
Before Your Locksmith Arrives Avoid These Mistakes
It's easy to make mistakes when you're unfamiliar with this type of situation, but here are some of the top things locksmiths would prefer customers avoid:
Leave the home or business - When a professional arrives, and the client is nowhere to be found, this causes confusion and wastes valuable time. Aside from safety concerns, try to wait at the location or close enough to watch for the locksmith's arrival.
Continue to call for an updated ETA - Once a company has accepted your job and gives you an initial estimated time of arrival, more than likely, a technician is en route, or you're the next in line. If it's past the time, your locksmith was supposed to arrive, calling to check the status and make sure they have the correct information is acceptable.
Giving incorrect information - We get it. When an event occurs that leads to the need for a locksmith, it can be traumatic. A good professional locksmith is empathetic and understanding. However, it's pertinent to everyone's benefit to make sure the correct information is relayed from client to dispatch.
At MD's Services Lock & Key, our top priority is your satisfaction. Let's work together to make sure the experience you have is as positive as possible by taking the proper steps on your end as well. Call us as soon as you know you need a Smyrna locksmith for your home, business, or vehicle.